A global collective of economists and academics working to end Russia's invasion and rebuild Ukraine.
Economists for Ukraine is an open collective of economists and members from the global academic community working to help protect Ukraine against the unlawful invasion by Russia.
Leveraging expertise in macroeconomics, finance, behavioral economics, and game theory, we work on analyses of key factors behind the Russian aggression, understanding the consequences if the aggression is not stopped, coordination with international organizations on policy responses such as sanctions, and proactive planning to rebuild Ukraine after the war.
The founding team includes eminent scholars and voices such as:
01
Support Russian sanctions with economic evidence, arguments, and analysis.
02
Share insights into strategic mistakes, logical fallacies, and optimal game-theoretic responses to Putin's aggression.
03
Enhance supply chain resilience to ensure people get the basic things that they need, when they need them most.
04
Accelerate and simplify the collection of evidence for war crimes & hold the Russian leadership and military accountable.
05
Brainstorming future reconstruction efforts to help Rebuild Ukraine.
06
Relocate displaced Ukrainian academics, scholars, and students, and rebuild the educational ecosystem.
Sanctions and the Economy
Gain insights into the how sanctions and other economic tools can be leveraged to stop Russia's unprovoked aggression against Ukraine.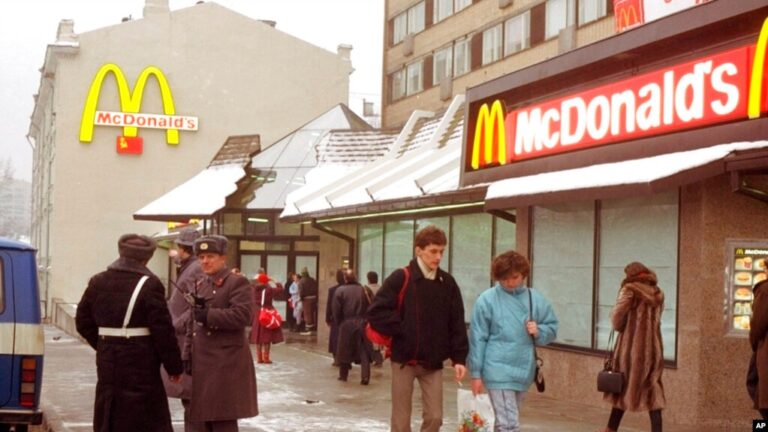 We explore the determinants and consequences of U.S. corporations limiting their business operations in Russia in the immediate aftermath of the 2022 Russian invasion of Ukraine.
By Anastassia Fedyk and Tetyana Balyuk
Read More »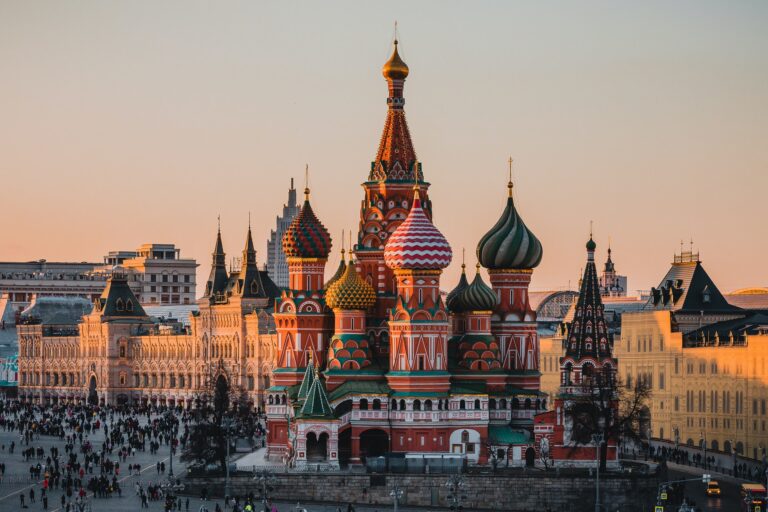 A group of independent, international experts recommends new economic and other measures to pressure Russian President Vladimir Putin to end his invasion of Ukraine.
By Anastassia Fedyk, Tania Babina, Tetyana Balyuk, Ilona Sologub, James Hodson, and Yuriy Gorodnichenko
Read More »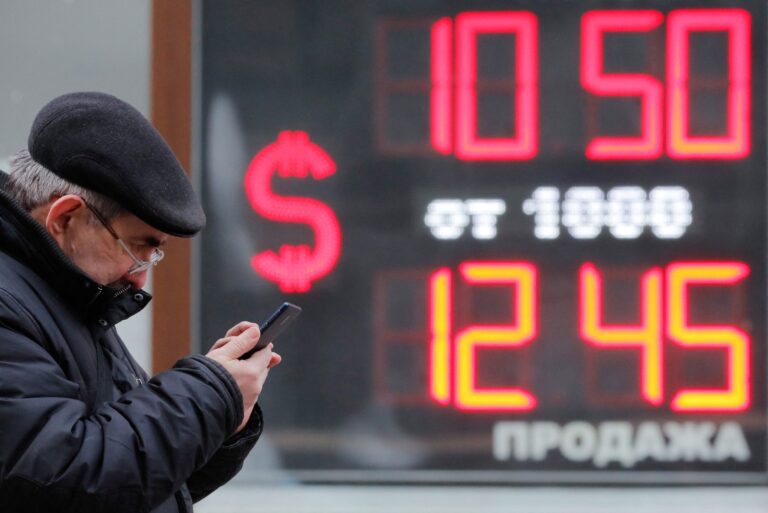 Russia has problems with supply chains, a debt crisis, a severe bank run, a currency crisis, and foreign direct investment issues because of the war it started against Ukraine. The best macroeconomic policy for Russia is to stop this insane war.
By Yuriy Gorodnichenko
Read More »
Gain insights into the painful truth on the ground in Ukraine, as well as long-term impact of Russia's actions.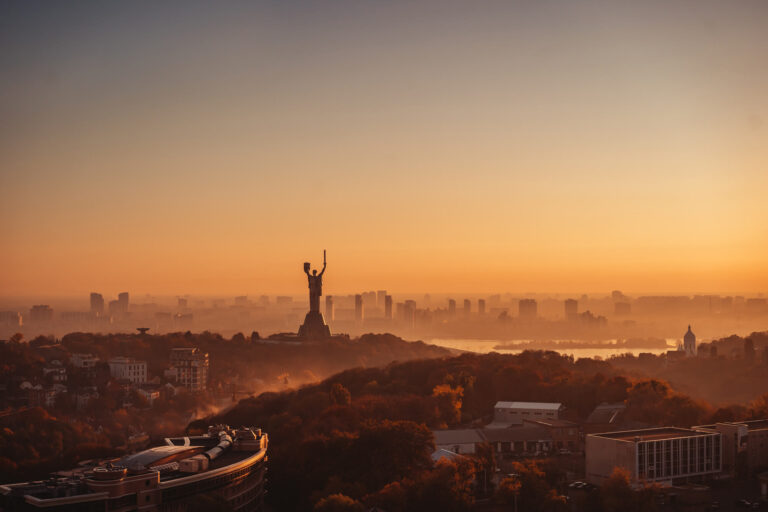 Dear Professor Chomsky,
We are a group of Ukrainian academic economists who were grieved by a series of your recent interviews and commentaries on the Russian war on Ukraine. We believe that your public opinion on this matter is counter-productive…
By Bohdan Kukharskyy, Anastassia Fedyk, Yuriy Gorodnichenko, and Ilona Sologub
Read More »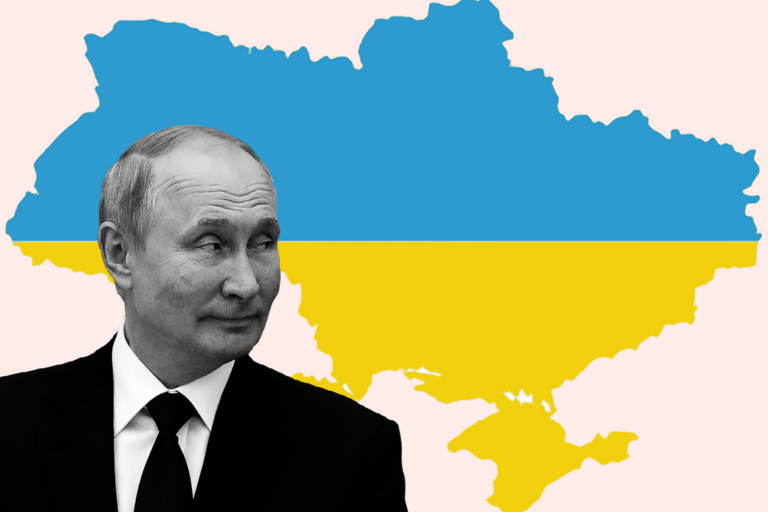 Putin wants Ukrainian land, with its strategic position, not land with Ukrainians.
By Tetyana Balyuk, Anastassia Fedyk, Tania Babina, Yuriy Gorodnichenko, James Hodson, and Ilona Sologoub
Read More »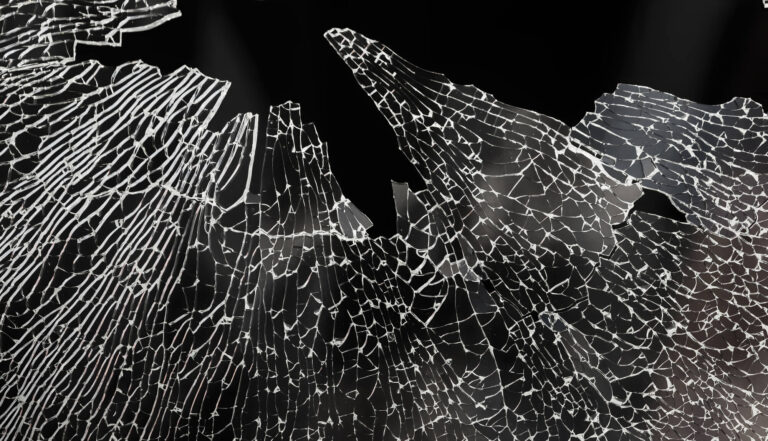 Ukrainian soldiers found mass graves, tortured bodies of innocent Ukrainians, and civilians killed execution-style near Kyiv. How can one human being (a Russian) do such a thing to another person (a Ukrainian)?
By Yuriy Gorodnichenko and Danylo Tavrov
Read More »
Securing access to real-time, uninterrupted information about aid requirements and available resources is key to the humanitarian efforts in Ukraine.
The LifeForce Ukraine platform is ensuring a coordinated and resilient response of government and NGO resources, providing immediate support, advice and real time content on a secure platform to those who are most affected in Ukraine.
Learn more about the LifeForce Ukraine Project and how you can get involved.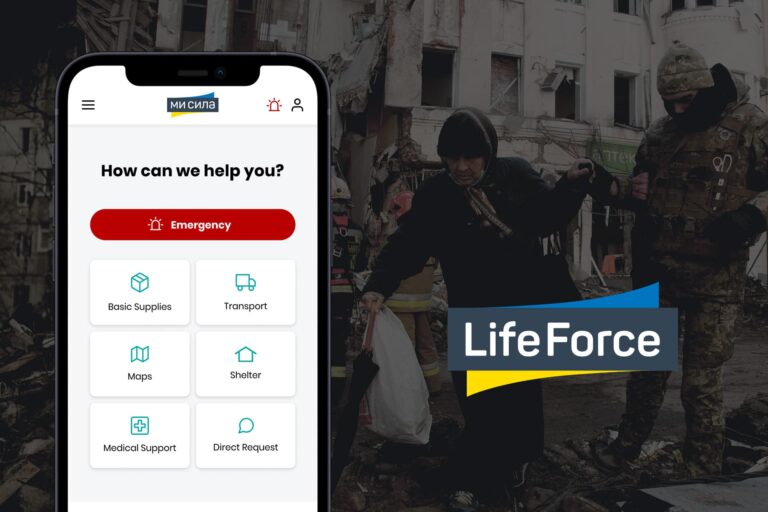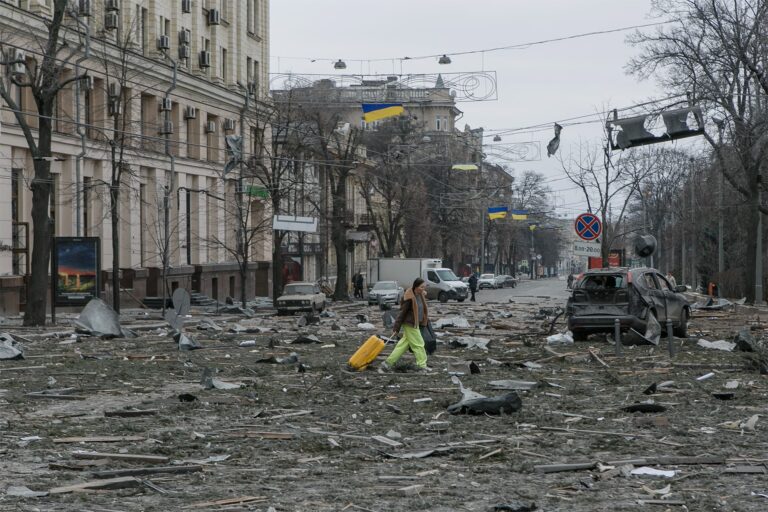 Svidok (Witness) is a collection of private and publicly shared war journal entries, as experienced and witnessed by Ukrainian citizens caught in the war.
The entries shared on the platform serve as a rich, time-stamped archive for evidence of war crimes committed by the Russian leadership and their military.
Learn more about Svidok and the ground truth of the unlawful occupation of Ukraine by Russia.
The damage to Ukraine's infrastructure and economy from Russia's war already exceeds $500 billion. Along with other economists and stakeholders, we are brainstorming future reconstruction efforts. Learn more.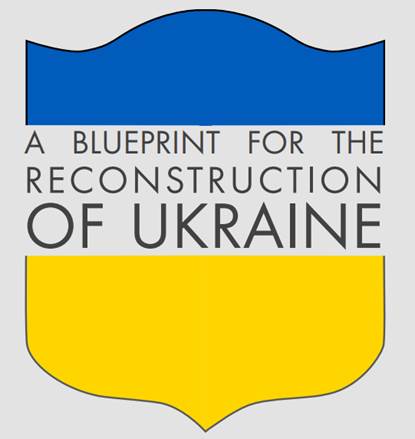 If you are a Ukrainian Economist who wants to join our group, please fill out this sign-up form to apply.
If you are an Economist who would like to help Ukraine win this war against Putin and get involved in rebuilding Ukraine, please sign up below.
If you are not an Economist but would like to hear about opportunities to help, please join our mailing list. This mailing list is ideal for journalists, policymakers, and allies to stay up to date on our initiatives.
Ilona Sologoub
CEO, VoxUkraine
Andriy Bodnaruk
Professor of Finance, University of Illinois at Chicago
Valentin Bolotnyy
Hoover Fellow, Hoover Institution, Stanford University
Sergey Chernenko
Associate Professor, Purdue University
Anastasia Danilov
Assistant Professor, Humboldt-Universität zu Berlin
Olena Havrylchyk
Professor of Economics, University Paris 1 Panthéon-Sorbonne
Tetiana Davydiuk
Assistant Professor of Finance, Carnegie Mellon University
Nina Karnaukh
Assistant Professor of Finance, Fisher College of Business, Ohio State University
Mariana Khapko
Assistant Professor, University of Toronto
Andrew Kosenko
Assistant Professor, Marist College
Dmitry Livdan
Associate Professor, UC Berkeley
Andriy Norets
Professor of Economics, Brown University
Andrii Parkhomenko
Assistant Professor of Finance and Business Economics, University of Southern California
Roman Sheremeta
Associate Professor, Case Western Reserve University
Denis Sosyura
Professor of Finance, Arizona State University
Olena Stavrunova
Associate Professor, University of Technology Sydney
Katya Vasilaky
Assistant Professor, California Polytechnic State University
A nation fertile in tradition, soil, and resources, Ukraine finds itself battling for its sovereignty and survival. The Russian invasion is bringing unimaginable suffering to Ukrainian citizens unwillingly drawn into a war.
The unprovoked escalation and relentless bombardment of non-military targets by Russian forces has triggered what is already the largest refugee crisis in Europe since WWII.
People don't really believe in words. Or rather, people believe in words only for a stretch of time. Then they start to look for action.